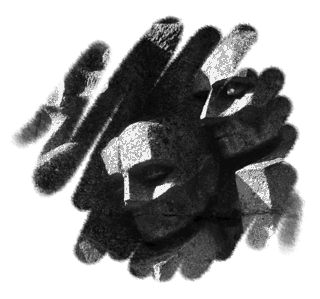 Dear readers,
This year we mark the 70th anniversary of the outbreak of World War Two. In our gmina there are places commemorating tragic events of those years. Taking great risks, including the loss of life, many inhabitants of Brzeszcze and surrounding villages helped the inmates of the Auschwitz camp as well as its sub-camps of Budy and Jawischowitz.
The best testimonies of what the locals did include the awarding of the gmina with the Cross of Grunwald, III class, 'for help provided by the inhabitants of Brzeszcze to the prisoners of the Auschwitz camp during the Second World War', as well as the names of 300 of the inhabitants in an Auschwitz-Birkenau Museum publication entitled Ludzie dobrej woli. Księga pamięci mieszkańców ziemi oświęcimskiej niosących pomoc więźniom KL Auschwitz [People of good will. A book commemorating the inhabitants of the Oświęcim region who helped the prisoners of KL Auschwitz].
It is our responsibility to preserve and pass on the memory of the dramatic history of our region and it is this idea that has inspired the publication of the book. We also hope that the story recounted here will lead the reader to reflect on our region in the context and identity of 21st-century Europe.
The ROUTE OF REMEMBRANCE includes diverse histories and dramas. There are sites recalling evil, degradation, enslavement and death, but there are also sites recalling goodness, beauty, truth and freedom. It is our choices and actions that shall decide the future of the world we live in.

Teresa Jankowska
Mayor of Brzeszcze